Since I'm on a roll, might as well participate in the December Photo Project again this year!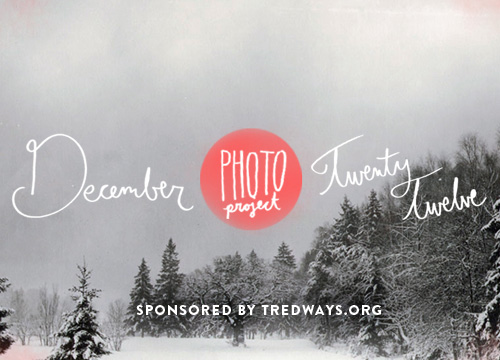 Here's my first. We were up on the North Shore today trying to find Lost beaches (more on this excursion later). We spotted this lazy honu in the sand.
See that look he gave us? I swear he ways saying, "Seriously, Haole? Move it along. I'm trying to nap here!"